Registrar nestles everyone!
REGne is an Internet domain name registrar certified by The Internet Corporation for Assigned Names and Numbers (ICANN), which manages Internet resources.
We provide various services that are close to everyone who uses the domain, mainly consulting on effective utilization and usage of domain assets, and operating agency of customers who have a large amount of domains regardless of corporations or individuals.
We have always been exploring and practicing new ways to utilize domains. The domain you have acquired is an "asset" and also an "equipment" to increase the value of the sites and services that use it. Today, the number of domains is increasing by about 40,000 every day around the world, and it is said that only about 30% of them are used for websites. Furthermore, about 25% of the total are "domains that have been acquired but are not used at all".
Of course, some of them are intended for future use, and some are for speculative purposes. However, domains usually do not create value unless used correctly. We have launched this REGne as a registrar service with a strong sense of purpose to help increase the value of our customers' domains.
Services
Choose a Domain Name
Although you have acquired a new domain, you may have various problems due to the domain name when the service grows or when the scale of the company / organization grows. We can guide "how to choose a domain in anticipation of future development" from abundant hands-on experience for you.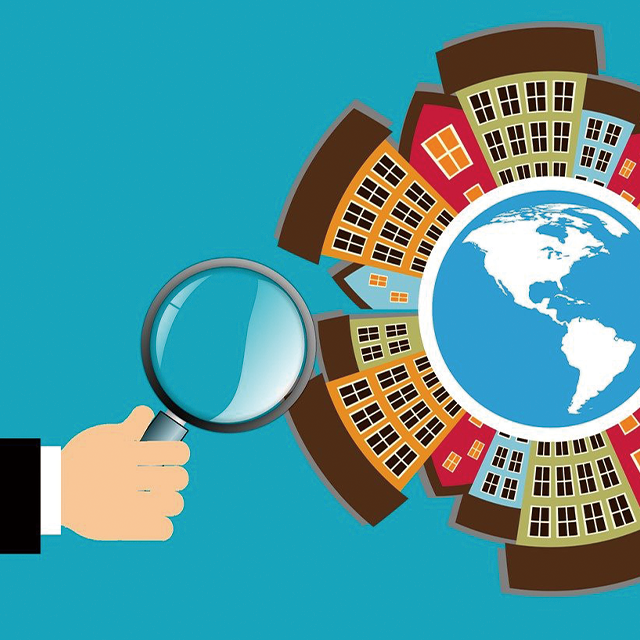 Take a Domain Name
Domains are available today from a variety of providers, but as a "Domain Registrar" with only 19 companies in Japan (as of November 10, 2020), until the domain is actually available. We provide in-depth support.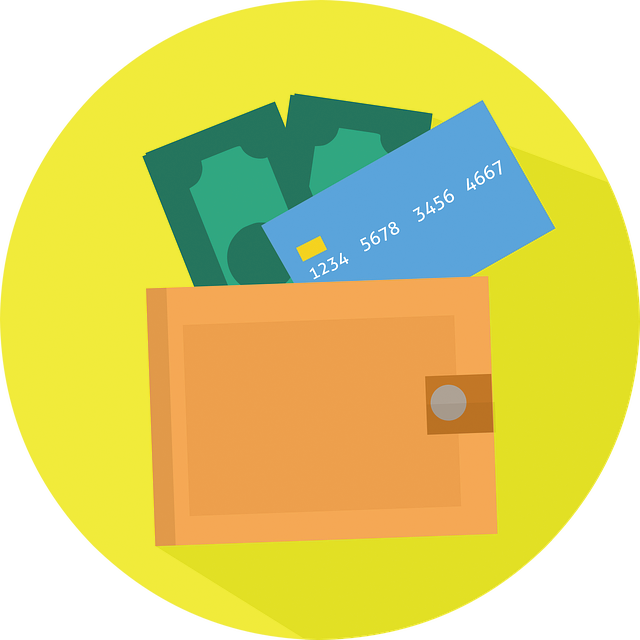 Use Domain Name
Domains come with a "Registration expiration". In addition, the domain is obliged to announce (Whois) its administrator, and the information update is also required to be accurate. Managing it can be a daunting task, especially if you have a large number of domains. We provide "Domain Name Management Solution" for large-scale customers.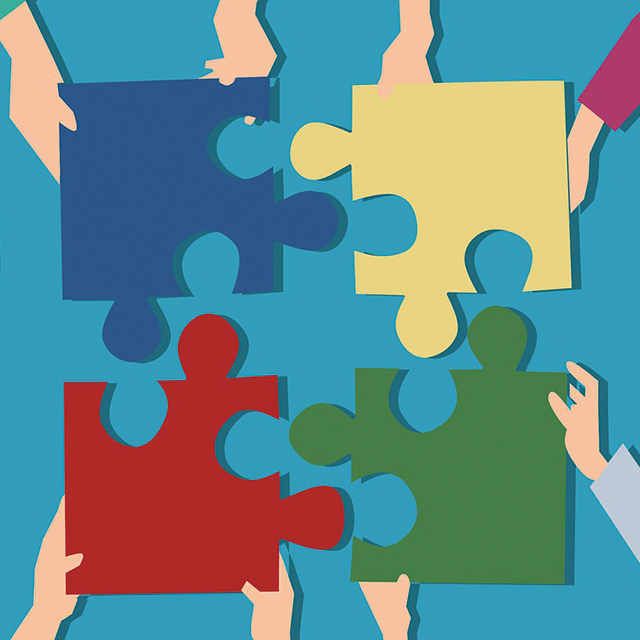 Grow a Domain Name
Domains do not create value unless they are used. Also, if not used correctly, its value may be lost. We provide "Domain Consulting Solutions" regarding effective usage, not limited to website usage.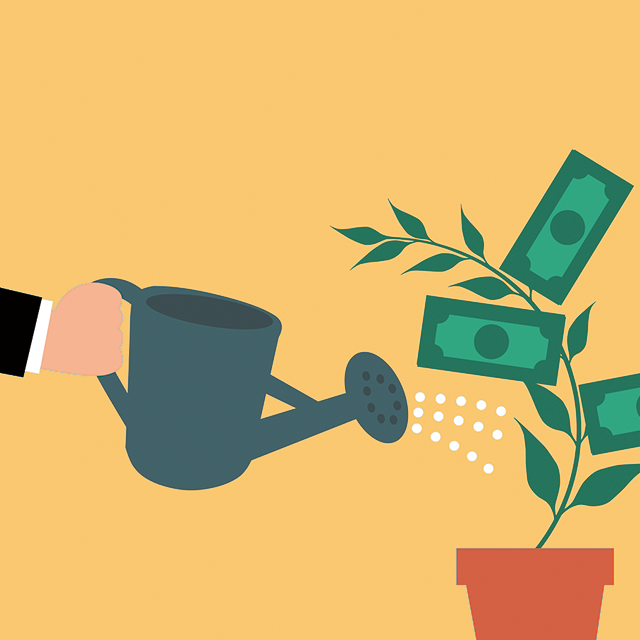 Leverage a Domain Name
When using a domain on the Internet, its always done via the DNS service, but if its not set properly, it may cause unexpected troubles. For effective utilization methods, please contact us once, with a wide range of knowledge on how to utilize domains via DNS.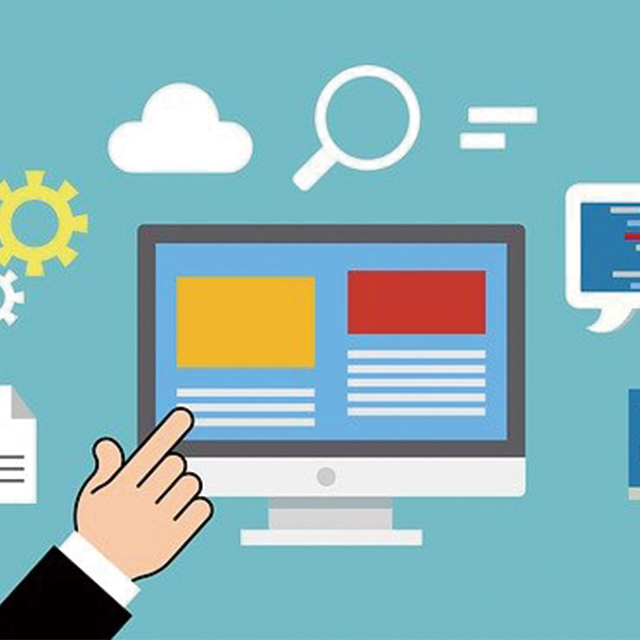 Protect a Domain Name
The domain, which you have carefully raised and increased in value, can lose its value in a single accident. Is there any problem with the current operation to protect "The Asset, called Domain Name" from someone who has malicious intent? we think we have a lot of advice and improvements.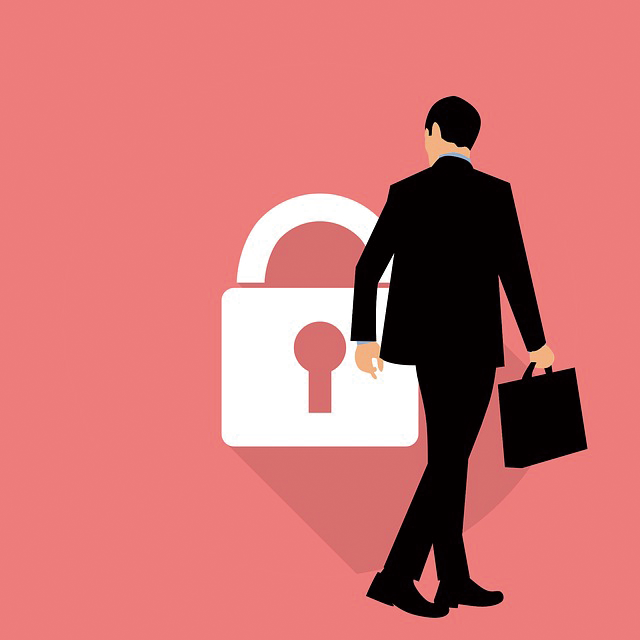 Contact us
REGne accepts consultations on domain "Selection", "Acquisition", "Operation", and "Utilization" on 24/7/365.
In addition, we are widely soliciting "New Ideas" and "Counseling for Collaboration" regarding domains, both domestically and internationally.
The attributes of individuals and corporations do not matter at all. Please read our "Privacy Policy" and contact us using the form below. I'm sure it will help you!